I study Sustainability, Entomology, and Science Communication.
My goal is to improve relationships with the environment, insect pollinators, and honeybees through applied research, extension, and digital media. I am driven to develop an understanding of how human and natural systems function and intersect, find practical solutions to environmental problems, and serve and engage the needs of stakeholders.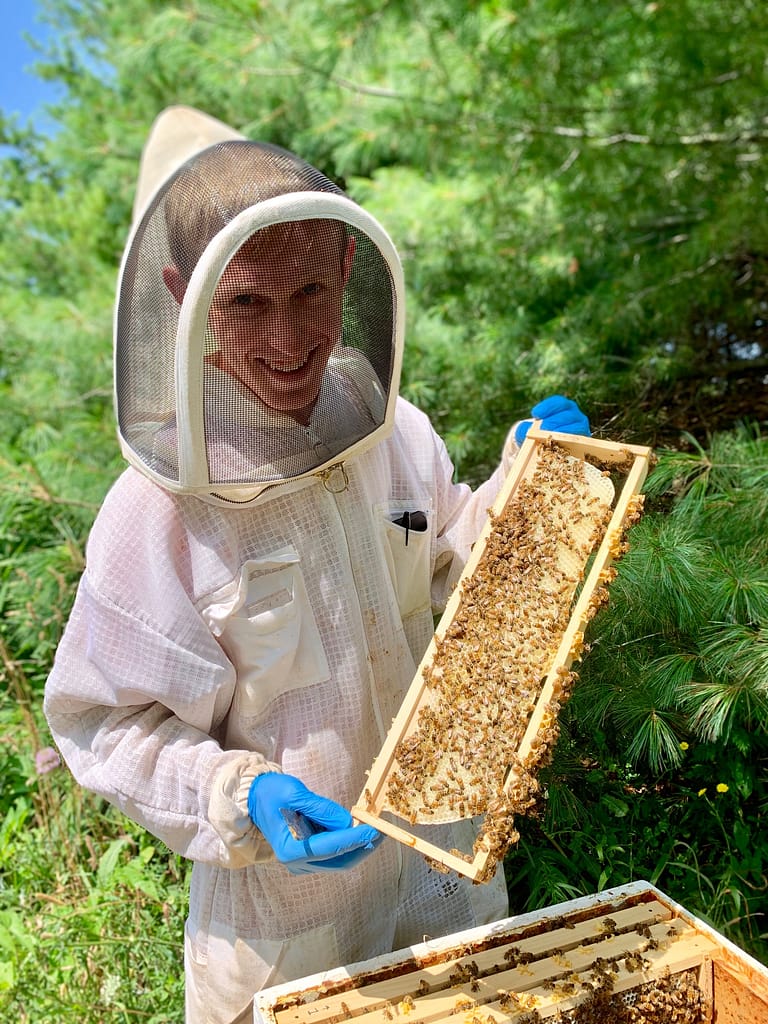 I create websites, graphics, and print materials to serve a variety of audiences.
I enjoy researching and writing about the natural world.
Imagine a small, slender, slippery fish swimming through the water. Now flip to an image of animals on land; creatures like you and me. Is it difficult to imagine that land animals evolved from aquatic creatures over 395 million years ago? Probably!